VIAMETAL S.A.
QUALITY AND
TECHNOLOGY FOR
THE RAILWAY
INDUSTRY


VIAMETAL S.A.
QUALITY AND
TECHNOLOGY FOR
THE RAILWAY
INDUSTRY


VIAMETAL S.A.
WE MANUFACTURE
PARTS FOR
DIESEL ELECTRIC
LOCOMOTIVES

Products developed and produced under the strictest specifications of the original manufacturer
Our research and development results in the most modern production techniques and use of high quality materials, respecting the original specifications of the product. High quality with a convenient price for our customers. High quality with a suitable price for our customers.
We offer a broad range of technical support, from the manufacture of the products that we commercialize, to the solution of any problem that may arise to our customers of electric diesel locomotive operators, especially General Motors. We develop components for the modernization of locomotives upon request.
Viametal technical support in the manufacture of parts and products for railways
General Motors locomotives
Technical support and engineering for:
Overhaul and maintenance of locomotives
Design and restructuring of workshops
Maintenance procedures
Overhaul and maintenance plans
Plans for operation of rolling stock
Management of maintenance in customer facilities
Staff training
Viametal S.A develops and manufactures EMD locomotives parts and assemblies using the same techniques applied by the original manufacturer. This is added to a qualified professional team and the use of the most moder specialized equipments.
DIESEL ELECTRIC LOCOMOTIVES
We manufacture parts for which the original manufacturer no longer has for sale, with a quality level equal to or higher than the original parts. We can modernize traditional locomotives, thus achieving a better operation and a reduction in maintenance costs.

COMPANY
Taking advantage of our associated workshops installed capacity and know-how, we are also suppliers of spare parts, cars and wagons.

We manufacture products developed and produced under the stringent specifications of EMD that meet all the requirements of the original manufacturer.
We design components for the repair of the Power Pack and the Speed Increasers of the Diesel engine.

Viametal S.A was founded in 1993. We are specialists in Electric Diesel locomotives General Motors brand, having produced in the country a large number of components for their repair.

We also have the engineering to manufacture spare parts for ALCO locomotives being usual providers of these supplies.
We export our product lines to various countries, especially to Canada and the United States, from where they are distributed to the territories of North America, Latin America, Europe, Africa, Middle and Far East and Asia.
AFFILIATES
Viametal S.A. has representatives in each specialty and provides all the technical support and maintenance support for railways.
Representative of the firm Illinois Auto Electric Co. (IAE), which produces a variety of spare parts for locomotives such as windscreen wipers, starters, motor parts, water pumps, governors, traction motor bearings, gaskets and compressors.
Viametal S.A. represents CMBA Industria Mecánica Ltda. of Brazil which produces suspension bearings for EMD and GE traction motors. It also represents the US firm Millers, manufacturer of accessories for traction motors and other components of locomotives and wagons.
In association with these companies Viametal S.A. complements its line of products manufactured in Argentina for traction motors D29 and D77, which allows to offer its customers the full range of spare parts for the repair and maintenance for these machines.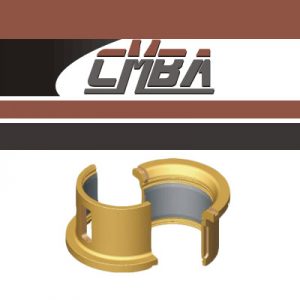 Motor bearings
Bronze Parts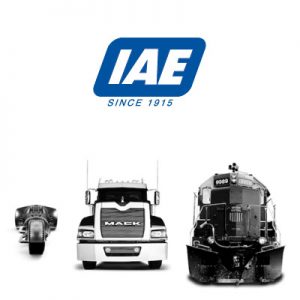 Spare parts for locomotives
Pumps and compressors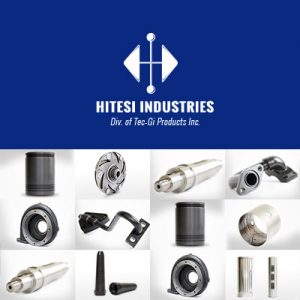 Specialists in services
For the railway industry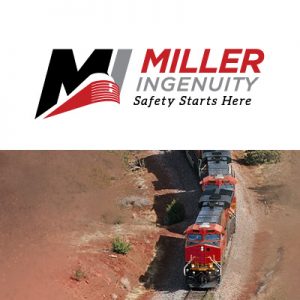 Engine omponents
Traction and Boguies
Customers